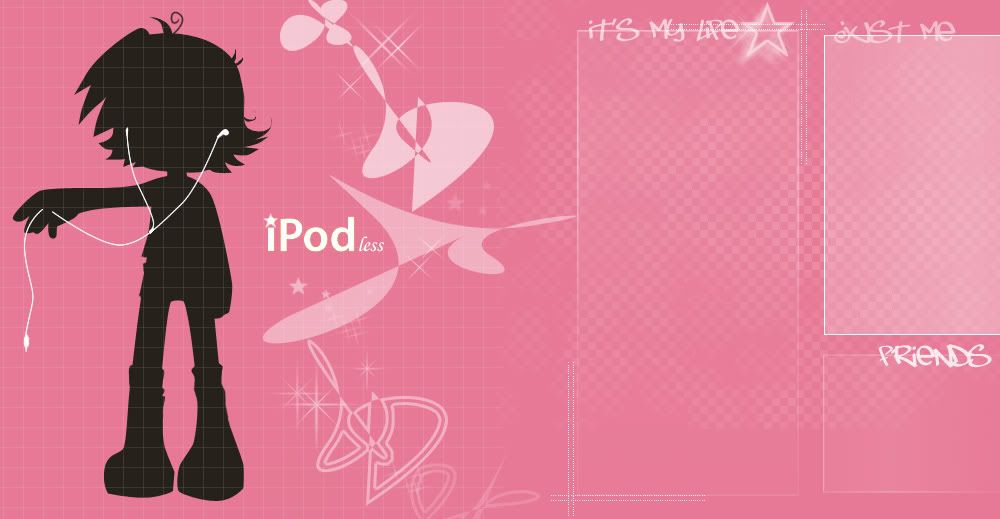 #vanessa;
the average
goddess,
the compulsive
shopaholic,
the absentminded
ditz,
and just a little
insane.
240788-->leo;
ex-IJTP.4/nine2004;
cjc.
1T05
;
swimmer
; drama mama; councillor;
laugh_out_loud247[at]hotmail[dot]com;
# resolutions;
1. participate more actively in CYF/Mustard Seed.
2. participate more in CCAs.
3. be a better older sister.
4. be a better daughter for once.
5. get good grades and maintain them.
6.
listen
, not talk. (this applies to class too!)
7. have a journal/diary.
8. be a friend to everyone.
9. remember important dates.
10. stay happy, even when the tears fall. :)
# linkage;
pinkstilettos;
temporary insanity;
guestbook;
poetry;
Thursday, March 17, 2005

It's nice to know that you were there.
Thanks for acting like you cared.
______________
I actually had a whole long entry to type today.
But actually it's quite pointless,
to dwell on things that have already happened.
I learned alot today actually.
I learnt that girls do silly things like spend money on items that they probably won't need/wear just for the sake of spending money to (inadequately) express how they're feeling inside.
I learnt that I happen to be one of those silly girls.
I learnt that if you try hard enough, you can see God in your friends.
I learnt that even if you feed one cat, in an island full of thousands of strays, the feeling of satisfaction is still the same.
I learnt that consequences of actions might not be the conventional consequences that you thought they would turn out to be; it could, in fact, be much worse.
I learnt that if you'd only take the first step and surrender all your problems to Him when you feel like no one else can help you, He will give you a great big hug. Maybe you can't feel it physically, but it's a hug that warms the heart, not the body.
Val

,
I'm not sure if you'll read this, but I'm glad that you feel camp was a success 'cause of me. (Haha, it sounds insulting actually, but I shall take it positively! Haha.)
Joachim

,
thanks for listening today. It helped more than you know. Oh, and I've a name already!
Carol

,
don't forget. The next time you get angry, you're treating me to a shopping rampage.
I'm still learning.
she smiled
at 7:31 PM
Get awesome blog templates like this one from BlogSkins.com