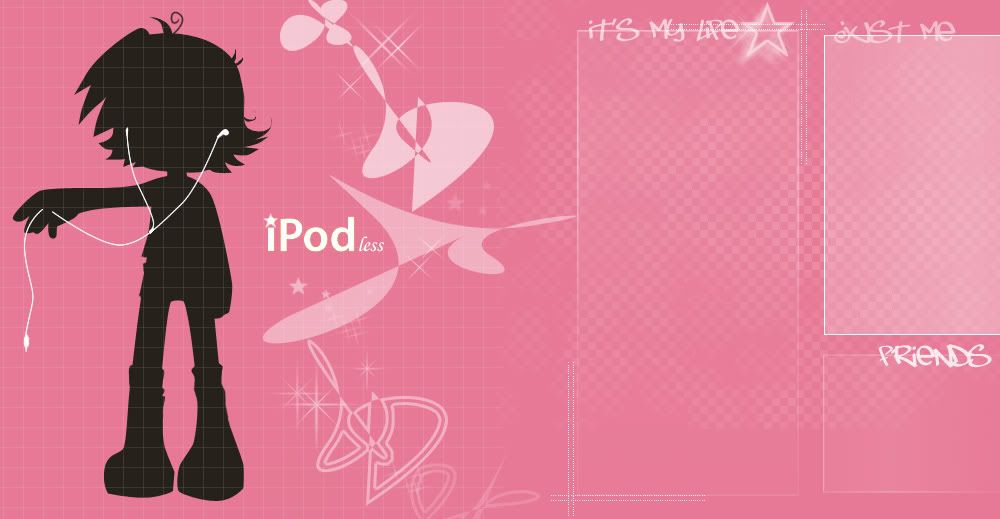 #vanessa;
the average
goddess,
the compulsive
shopaholic,
the absentminded
ditz,
and just a little
insane.
240788-->leo;
ex-IJTP.4/nine2004;
cjc.
1T05
;
swimmer
; drama mama; councillor;
laugh_out_loud247[at]hotmail[dot]com;
# resolutions;
1. participate more actively in CYF/Mustard Seed.
2. participate more in CCAs.
3. be a better older sister.
4. be a better daughter for once.
5. get good grades and maintain them.
6.
listen
, not talk. (this applies to class too!)
7. have a journal/diary.
8. be a friend to everyone.
9. remember important dates.
10. stay happy, even when the tears fall. :)
# linkage;
pinkstilettos;
temporary insanity;
guestbook;
poetry;
Thursday, February 03, 2005

the truth of the matter:
something so pure, so carnal. and yet so dangerous, and so dark.
maggers ponned school again today! i don't know why i bother saying so many sweet stuffs to her when all she does is pangseh me in school. haha. :) but anyhoos. today wasn't that bad, shawners never fails to amuse me. haha. religion class was so stupid! i think everyone in that class hates me lah. because i go into class with a black face (that i show everyone who looks at me) and it does not change until the period is over. -scowls- i just don't like it! :P
after that i studied my chinese spelling (only to be told that there would be no spelling later on. how
typical.
) while the rest had aomaths, and after that was pe. pe was fun! kalpana, xuelin and i beat the other girls 7-2! haha, cool shit man! that was a really fun game of basketball, 'cause there were so many many fouls and weird stuffs! xl kept screaming (haha, and it's always the same type of scream that's uniquely hers) and pervinder kept travelling with the ball and so much more. i'm so going to miss the girls in my class when it's all over. -tears- but ohwells. i shan't think about it now.
during the break, sam, roxy, cheryl and nicole came down! was so great seeing sam and rox and cheryl again man! :) missed them loads. anyways. lent them some shirts and they went for geoggers lecture! but i don't know how roxy got caught. so she had to "leave", but she actually took cover in a toilet upstairs. haha. and i don't know how cheryl got away with it. cheryl was asked by ms ng which class she was in, and cheryl nonchantly said "1t05" and ms ng didn't say crap! and that bloody woman sees us three times a week?? i don't know whether she's superbly sharp for having spotted rox, or superbly dumb for not even realising that cheryl had just made a huge mistake. madness.
gp after that was forgettable, chinese too and so was geoggers. sighs. why is life so boring?
____________________
Can't take the sadness from your eyes.
Can't put the truth back in my lies.
Don't make me try and explain,
Let's just start over again.

Been a naughty girl,
Real bad so and so.
Done too many things a girl shouldn't know...
I swear I never knew
I could hurt you so.
One too many things a girl shouldn't know.

The more you try to stay,
The more I let you go.
Done too many things a girl shouldn't know.

I swear I never knew
I could hurt you so.
One too many things a girl shouldn't know.


Won't stop and try to turn the clock back.
I won't beg - I'm no good at that.
Too late to start and act like a saint.
Can't be something that I ain't.
she smiled
at 10:00 PM
Get awesome blog templates like this one from BlogSkins.com