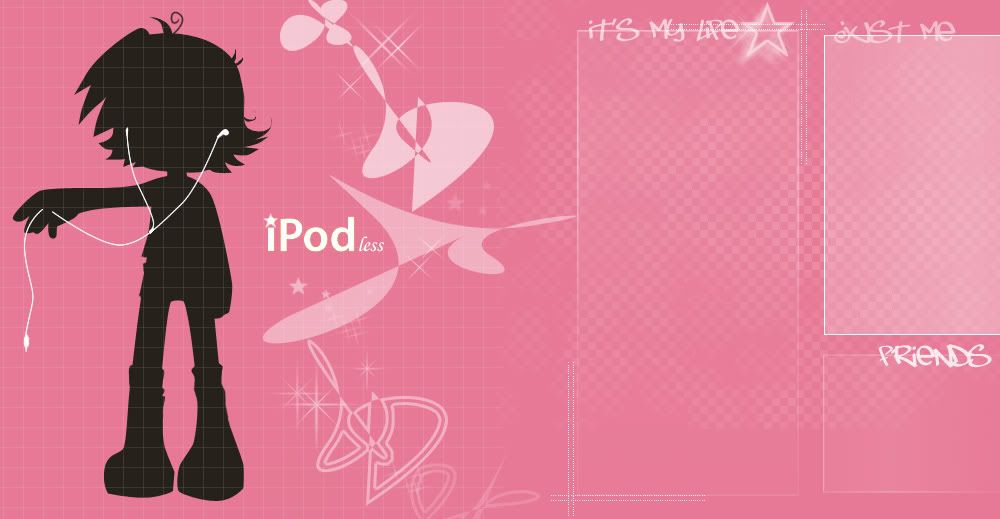 #vanessa;
the average
goddess,
the compulsive
shopaholic,
the absentminded
ditz,
and just a little
insane.
240788-->leo;
ex-IJTP.4/nine2004;
cjc.
1T05
;
swimmer
; drama mama; councillor;
laugh_out_loud247[at]hotmail[dot]com;
# resolutions;
1. participate more actively in CYF/Mustard Seed.
2. participate more in CCAs.
3. be a better older sister.
4. be a better daughter for once.
5. get good grades and maintain them.
6.
listen
, not talk. (this applies to class too!)
7. have a journal/diary.
8. be a friend to everyone.
9. remember important dates.
10. stay happy, even when the tears fall. :)
# linkage;
pinkstilettos;
temporary insanity;
guestbook;
poetry;
Friday, February 11, 2005

-- living for that stolen moment,
breathing in my frozen time.
_________________
today was alright! i had fun for most part of today. pe wasn't that bad, could've been worse. but shawners was having trouble catching his breath i think. he doesn't have much colour in his face at the best of times, and the whole time i was sitting with him after pe, he had as much colour as a dying goldfish! hope he's feeling alright now. :) i skipped literature lecture again today, and so did ning, pervinder and kalpana. zhongming is just too good a boy. and we are unable to corrupt him! haha. i feel a bit guilty, but oh well. ;)
history lecture was SCARY. ms narindar is about a million times worse than mrs winter, and she scares the crap outta me! gosh. and to think, if i'd come on monday, she would've gotten to know my name already. -shivers- hmmm, after that it was pretty unmemorable. geoggers and then history tutorial. i swear, shawners is falling in love with ms lee. and actually, i can see why too! she's so young, and yet intelligent and FUNNY! it's not everyday that you see people like that. :)
also went to see elsa with grace, dalun, sam, weijie, xiaoan, jarrod (?) and tim, instead of going for mass today. heard from dalun that she had chicken pox, and later on from tim that they were going to go visit her. poor girl! i had chicken pox in primary 5, and the itch nearly killed me. those water-filled pustules are just disgusting. -makes face-
__________________
And doesn't that sound familiar?
Doesn't that hit too close to home?
Doesn't that make you shiver;
the way things could have gone?
And doesn't it feel peculiar
when everyone wants him even more?
something I do remember,
to never go that far...
Could you leave me with a scar?
she smiled
at 8:57 PM
Get awesome blog templates like this one from BlogSkins.com