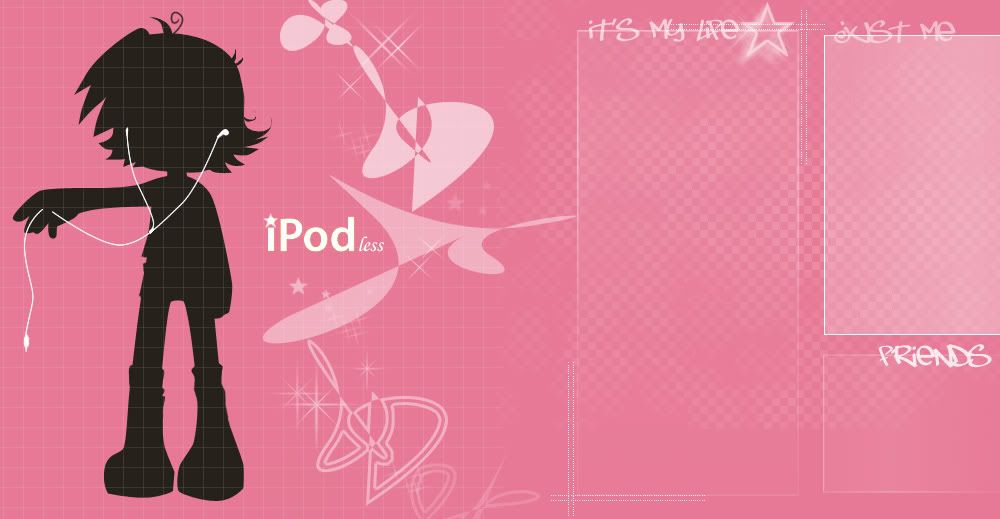 #vanessa;
the average
goddess,
the compulsive
shopaholic,
the absentminded
ditz,
and just a little
insane.
240788-->leo;
ex-IJTP.4/nine2004;
cjc.
1T05
;
swimmer
; drama mama; councillor;
laugh_out_loud247[at]hotmail[dot]com;
# resolutions;
1. participate more actively in CYF/Mustard Seed.
2. participate more in CCAs.
3. be a better older sister.
4. be a better daughter for once.
5. get good grades and maintain them.
6.
listen
, not talk. (this applies to class too!)
7. have a journal/diary.
8. be a friend to everyone.
9. remember important dates.
10. stay happy, even when the tears fall. :)
# linkage;
pinkstilettos;
temporary insanity;
guestbook;
poetry;
Sunday, February 13, 2005

-- do what you would rather be doing._________________
i'm currently in the process of doing my 1800-word essay on tropical savanna grasslands. i've got all the facts and information, but damn. copying it out onto paper by hand is going to be a bitch. haha. :) i found that 'steps to happiness' bit this morning, and i think it's so apt.
your humanity is showing just like everyone else's.
haha, quite profound right? :) happiness is a state of mind.
anyways! valentine's day is tomorrow and i'm in an enormous fix. i still haven't gotten anyone anything. at this rate they'll all have to settle for hugs and kisses if i don't get my lazy butt down to doing something. mmmm. bright ideas, anyone? haha. IJ valentine days were the best. everyone had a little mound of cookies and sweets and presents on their desk by the time the first lesson started! haha. and you could see all the girls going around to different classes just to give a little something to their friends. somehow i don't think CJC will be like that tomorrow! haha. oooh! and there's the blood donation drive thing going on too. to be honest, i'm a bit scared of donating blood. it's not so much the watching-your-blood-leave-you thing, but the watching-the-big-fat-needle-entering-your-skin bit. oh gosh.
haha, i hope i don't faint. :)
_________________
Dreams aren't what they used to be.

Some things fly by so carelessly...
Smile like you mean it.
she smiled
at 10:47 AM
Get awesome blog templates like this one from BlogSkins.com