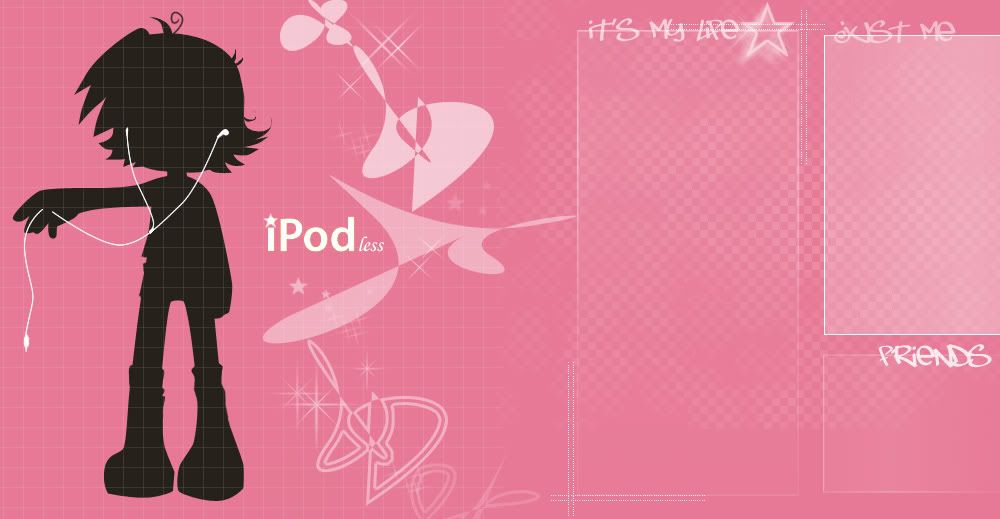 #vanessa;
the average
goddess,
the compulsive
shopaholic,
the absentminded
ditz,
and just a little
insane.
240788-->leo;
ex-IJTP.4/nine2004;
cjc.
1T05
;
swimmer
; drama mama; councillor;
laugh_out_loud247[at]hotmail[dot]com;
# resolutions;
1. participate more actively in CYF/Mustard Seed.
2. participate more in CCAs.
3. be a better older sister.
4. be a better daughter for once.
5. get good grades and maintain them.
6.
listen
, not talk. (this applies to class too!)
7. have a journal/diary.
8. be a friend to everyone.
9. remember important dates.
10. stay happy, even when the tears fall. :)
# linkage;
pinkstilettos;
temporary insanity;
guestbook;
poetry;
Monday, January 31, 2005

mmm, monday today. not too bad, as mondays go. didn't run in the morning 'cause my stomach was feeling queasy. -sighs- still, just as well 'cause i didn't have anyone to run with me too. sobs! why doesn't anyone like running? (haha, actually i don't really like it, but suddenly i feel the need to whip my flabby body back into shape. haha, yes i'm senseless.) anyhoos! chinese wasn't too bad i think. just the normal cheena stuff. and then history lecture and geoggers (same old, same old) and after that i crashed the econs lecture again.
actually it's not so much as crashing as sitting in and actually listening. 'cause my mum wants me to take 4 A-level subs if my O-level results are good. and anyway, even if they're not that fantastic, i think i want to drop geog and take econs instead. i could actually understand in econs you know! and i knew the answers to the questions that boring teacher flashed on the ppt presentation! haha. :)
gp lecture was stupid. shawn and i had to sit right in the very very front. and the guy presenting the lecture looked like a bear, had specs which were miraculously always lopsided and had the most arrogant air in the world. -raises eyebrow- haha, so you can imagine how much i listened. and lit tutotrial after that wasn't much fun either, it was just tiring. lit has been disappointing. how i wish i was in mr fahy's class. at least i'm then guaranteed of entertainment. haha. ohwells.
took the bus to tp (met
darren and ada at the bus-stop too) to wait for shawn and after that he sent me home. :) haha, somehow it's the little things that make me smile the most. ahaha. i guess i'm just silly, eh? -smiles-
oh, PS! any
4niners
reading this take note:
ij's having cny mass on 8th febbers. was thinking of going back for mass and then going out after that, probably to town. i don't have a fixed plan, probably just go to town and chill. any ideas? let me know! if you're coming, let me know! if you're not, don't bother to let me know! haha, ok that's lame. ;) take care ya'll.
she smiled
at 7:03 PM
Get awesome blog templates like this one from BlogSkins.com