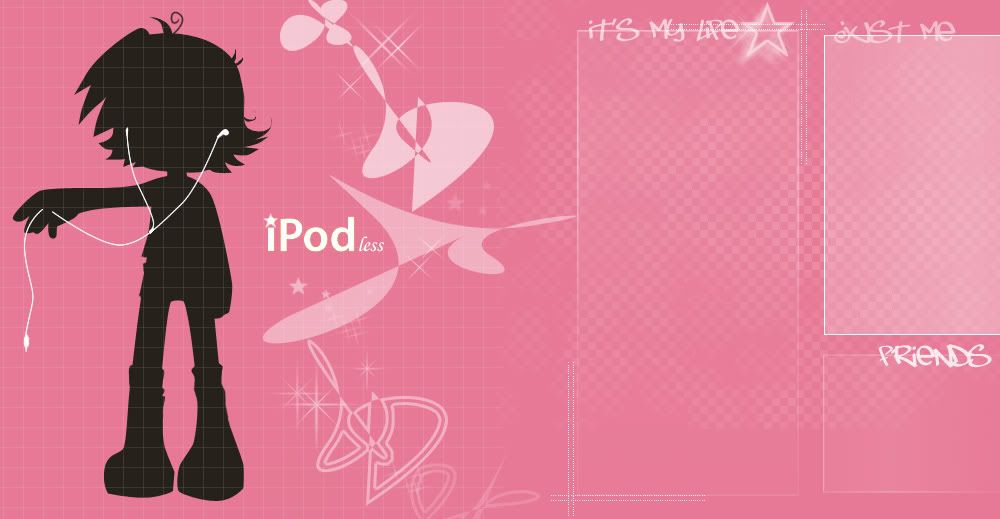 #vanessa;
the average
goddess,
the compulsive
shopaholic,
the absentminded
ditz,
and just a little
insane.
240788-->leo;
ex-IJTP.4/nine2004;
cjc.
1T05
;
swimmer
; drama mama; councillor;
laugh_out_loud247[at]hotmail[dot]com;
# resolutions;
1. participate more actively in CYF/Mustard Seed.
2. participate more in CCAs.
3. be a better older sister.
4. be a better daughter for once.
5. get good grades and maintain them.
6.
listen
, not talk. (this applies to class too!)
7. have a journal/diary.
8. be a friend to everyone.
9. remember important dates.
10. stay happy, even when the tears fall. :)
# linkage;
pinkstilettos;
temporary insanity;
guestbook;
poetry;
Tuesday, August 10, 2004

today was aiiight. hahaha. went for physics tuition in ther afternoon bearing the gift of my mother's sherpherd's pie. i think that's a peace offering to me, 'cause we argued last night again. haha. sometimes i don't know what to say about her.
she's the only person in this world who's made me cry in the last 6 years (excluding you, but that was for a silly reason so it doesn't count.)
she's the person whom i can love as fiercely as i hate and hate as fiercely as i love.
she's the one who practically erased all my cousins and relatives from memory.
i don't know lah. ohwells. oooh! has anyone noticed that i love bullets? haha yesireee! it's nice. =) haha anyway. after tuition, went to meet carol and her sis at macs and studied for a while while looking out for dad. he came to talk to me about my mother and blah blah blah. hahaha. so went there and studied but didn't see him sitting at the far end of macs till 4?! hahaha. shit man. and he was sitting next to seb, jobeth and mal and SOMEONE recognized him but didn't think of calling me?! hahahaha. you're forgiven. can't expect so much of you when you're completely focussed on *ahemahemahem* yes. -winks- hahaha. ohh! and my dad gave me the keys to his house. now i can go visit my kittens whenever i'm free! yay! haha.

hmmm so yes. my dad talked so long (about 45 minutes?) that carol and her sis left. so i had to study with seb they all. jobeth left after a while when joshua came. oh! and i forgot to mention, bernard came too when i was talking to my dad. yupps. so studied for a while, then shawn came. sent me home and i had a BEEEEG surprise waiting for me! hahaha. the door was jammed. couldn't open it from the inside (so my mother and brother were locked in) and couldn't open it from the outside (so i was locked out)!! SO i had to go back down to tp. what a wasted trip! but good in a way too. =) hahaha.

i feel like adding shouts.
you: thanks for being wonderful to me. there's never been a doubt in my mind, that i regret ever having you by my side.
ge: thanks for being the brother i wish i had! -hugsyew-
carol: thanks for putting up with my rubbish all the time. must be quite a chore right? ;)
val and wyna: thanks for studying with me! hahaha.
mat: thanks for being quite a useless daughter. hahaha but i still love you!
natters: thanks for the stories! and for bothering to get to know me. and to love me! you da bomb, babe. =)
bitchfest: thanks for putting up with a hyper pmsy ditz. love you all muchly.
and that's all i can be bothered to think of for now. haha so, til next time.
x) loveyouall. mwahhs.
she smiled
at 11:50 PM
Get awesome blog templates like this one from BlogSkins.com