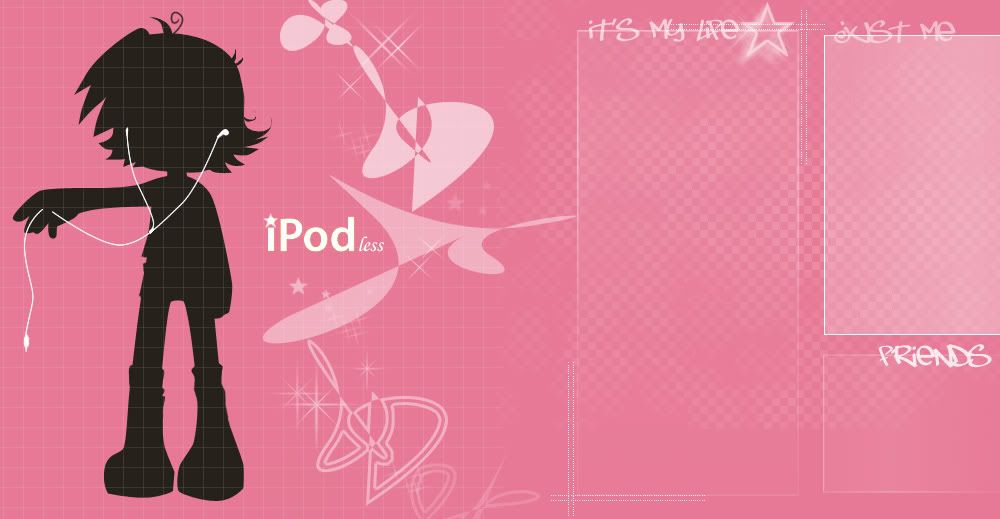 #vanessa;
the average
goddess,
the compulsive
shopaholic,
the absentminded
ditz,
and just a little
insane.
240788-->leo;
ex-IJTP.4/nine2004;
cjc.
1T05
;
swimmer
; drama mama; councillor;
laugh_out_loud247[at]hotmail[dot]com;
# resolutions;
1. participate more actively in CYF/Mustard Seed.
2. participate more in CCAs.
3. be a better older sister.
4. be a better daughter for once.
5. get good grades and maintain them.
6.
listen
, not talk. (this applies to class too!)
7. have a journal/diary.
8. be a friend to everyone.
9. remember important dates.
10. stay happy, even when the tears fall. :)
# linkage;
pinkstilettos;
temporary insanity;
guestbook;
poetry;
Monday, August 09, 2004

just read corinne's blog! gosh. totally loving her pics and practically everything there. hahaha. if only i could be creative like that? haha. alas, i was to be borned without the slightest inkling of anything remotely resembling an artistic streak. haha. the most artistic thing that i can think of myself doing would probably be something like creating prints out of carved potatoes. -makes a face- haha. ohwells!

anywayyyy. national day today. excuse me if i don't stand up (for singapore?) or start cheering madly. am feeling very anti-singapore right now due to the following reasons:
my mother's home.
this is the equivalent to 8 hours of schoolwork.
i've got chemistry tuition later.
carol and co went to play bball this morning and i couldn't go.
if you ask me why, i will definitely kill you.
i'm missing you.

poo. anyway. i'm currently fixated on dan brown's 'the da vinci code'. it's really interesting! okay. so i guess i'm a little outdated. haha. most people have already read the book. actually, when i first saw it i thought that it would suck 'cause it sounded like some boring factual novel. am uber glad that i was bored enough during pe to want to read marie's 'angels and demons' book! haha. she's got me addicted. x)

ohh! my brother's playing is damn funny. yesterday, he was playing in the living room and i was sitting in mine reading and i kept laughing and laughing! it's shit funny. it goes like this:

pom pom pom SCREEEEE pom pom WHEEEEEE pom pom pom pom pom
BLAAAAREEEEEE!!!

hahahahaha it's just hilarious! -beams- haha. oooh! just played this online game where you have to go back in time and mess around with leonardo da vinci's stuff and match this with that and all! go HERE! it's so cute. =) i guess i'm the kind of person who learns through playing? haha. like i 'absorb' info better when it's taught in a fun way, like through story books and games like this. haha it's crappy! but educational. haha which is why i like mr tan's lessons too. x)

veryveryvery bored. help.
she smiled
at 3:12 PM
Get awesome blog templates like this one from BlogSkins.com