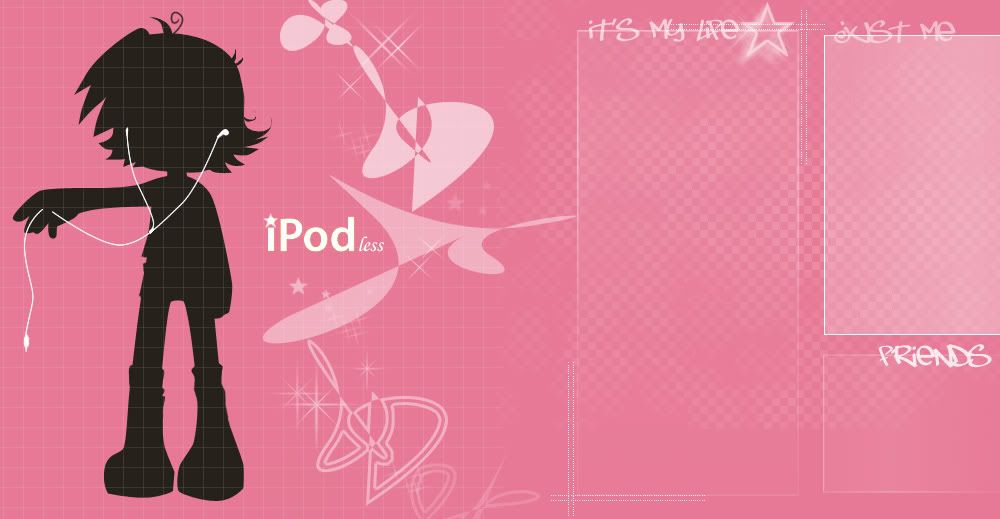 #vanessa;
the average
goddess,
the compulsive
shopaholic,
the absentminded
ditz,
and just a little
insane.
240788-->leo;
ex-IJTP.4/nine2004;
cjc.
1T05
;
swimmer
; drama mama; councillor;
laugh_out_loud247[at]hotmail[dot]com;
# resolutions;
1. participate more actively in CYF/Mustard Seed.
2. participate more in CCAs.
3. be a better older sister.
4. be a better daughter for once.
5. get good grades and maintain them.
6.
listen
, not talk. (this applies to class too!)
7. have a journal/diary.
8. be a friend to everyone.
9. remember important dates.
10. stay happy, even when the tears fall. :)
# linkage;
pinkstilettos;
temporary insanity;
guestbook;
poetry;
Saturday, August 07, 2004

i hate blogger. i hate this bloody bad connection tha church has with the internet. my whole freaking blog just disappeared!! twice in one day and i WROTE SO FREAKING MUCH.
okay. i'm not in the mood to type again so i shall summarise.
mass went well.
offertory and lord reign in me was damn good.
we're freaking musical talents, baby!
okay. only wyna jo jess weng hoong jolyn cheryl bonnie gk robyn priscilla livia! you guys rock my socks.
sat next to qb who DID NOT SING AT ALL BUT I STILL LOVE HER BECAUSE.... SHE'S MY EYECANDYYYY!
(and carol's eyeshit.)
hahaha okay qb don't get scared! lols.
ohh and i poked her fats too. hahaha.
choir and dance performance was good!
ms yue's birthday is 8th august as our whole class found out.
our present to her was the afternoon off, so we begged off emaths test AGAIN! =) ms yue rocks my socks too.
went town with alyssa, jieying, wyna, carol and binny after that.
binny's shit funny. i miss her!! hahaha. my fave beeembo.
wyna, carol and i got our ears pierced! each one once. =)
my mother will fucking kill me if she sees. ohwells.
no pain no gain. =)
ohh and my belly still hurts. owwwww.
mmmm. carol and i didn't watch the village with the rest of them 'cause they caught the 2.30 show instead of the 1.50 one.
so we went back to tp and sat around at starbucks and macs and bitched.
what's new?
we're bitches of our own admission. =)
ohh. and carol didn't pay for drinking half my iced mocha latte. HMPH!
hahahaha i'm a PETTY bitch now.
just kidding! please don't kill me.
and she sprayed water all over me when she was bitching so heatedly.
please change your contacts ok? hahaha.
met shawn and he sent me back.
-smiles-
am now in church with seb, gil, owen, bernard and gerald.
am supposed to be studying but i can't resist a computer.
my mouse died when i used mine at home.
fucking batteries.
am bloody fucking freezing.
carol just came. hello!
ge's hair looks nice. fine, i admit. -sticks out tongue- puis! hahaha.
ge's soooo much happier now. WONDER WHY.
no actually i don't.
it's 'cause i'm here!!! hahahahaha. yeah right. =)
I KNOW THE REAL REASON WHY!!! hahahahaha. ge don't be so obvious ok? lols. mwahhs!-
and i'm still freezing. tatas.\
->done by van @7.15(??) 6th aug.
posted by sebkieranandre @ 1am 7th aug.
ge's wurbing yew loads mei! & yeah, haha...about the reason, hahaha... -shrugs- yew take care loads...missing yew yeaps...but still missing someone more, haha! -mwaks! ;p
she smiled
at 1:00 AM
Get awesome blog templates like this one from BlogSkins.com