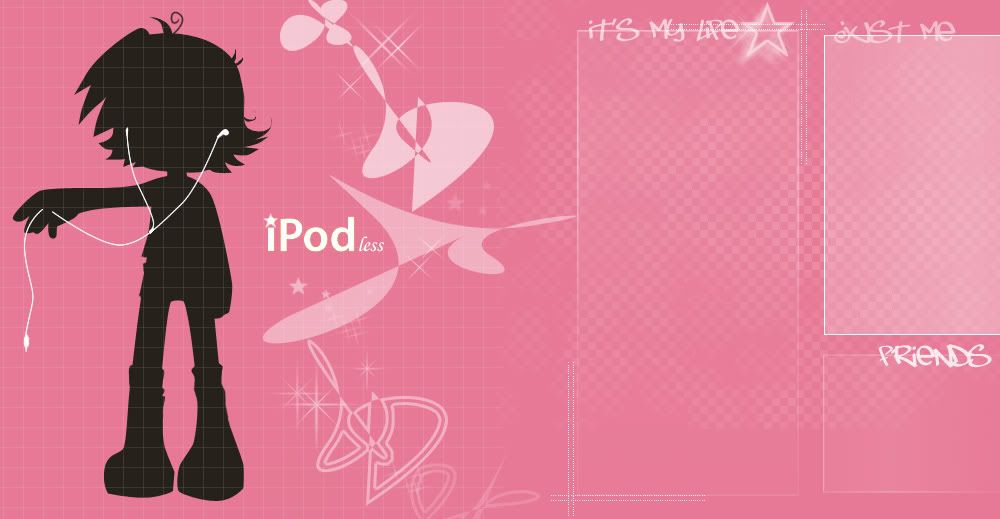 #vanessa;
the average
goddess,
the compulsive
shopaholic,
the absentminded
ditz,
and just a little
insane.
240788-->leo;
ex-IJTP.4/nine2004;
cjc.
1T05
;
swimmer
; drama mama; councillor;
laugh_out_loud247[at]hotmail[dot]com;
# resolutions;
1. participate more actively in CYF/Mustard Seed.
2. participate more in CCAs.
3. be a better older sister.
4. be a better daughter for once.
5. get good grades and maintain them.
6.
listen
, not talk. (this applies to class too!)
7. have a journal/diary.
8. be a friend to everyone.
9. remember important dates.
10. stay happy, even when the tears fall. :)
# linkage;
pinkstilettos;
temporary insanity;
guestbook;
poetry;
Wednesday, August 11, 2004

i don't mind spending everyday,out on your corner in the pouring rain.look for the gir wtih the broken smile,ask her if she wants to stay awhile.and she will be loved.

todayyy. finally back in stinking school after having 5 days off from school. well, at least it's a wednesday, early day and all. hmmmm. nalli's mom made a (CHOCOLATE!!) cake and we ate that during emaths period. i feel mixed emotions for ms yue. sometimes i think she's damn lucky to have such a wonderful form class (hahaha okok thick-skin lah) but other times, that she's pitiful 'cause we hardly (okay, some of us) pay attention during her lessons. hahaha. ANYWAY. had a talk by SAJC and the most ironic part about the whole thing was that mrs how introduced them to us saying that ALOT of ij girls go there and in the end, the number of ij girls who went there last year are... 11! okay. that's really a lot, eh? haha. whatever.

after school, val and i went to kfc to (finally) settle my craving for kfc food. hahaha. cheese fries rock! mmmm. studied a bit while waiting for shawn to come. oh! and i've realised that i cannot be alone with both val and him. the bickering never stops! yeesh. hahaha. ohh and i got a call from my tutor who's sick. haha tough for him, joy for me. and i found out my mother'll be home late today. hurrah. =)

so we walked val to church (to collect wyna's cip form) and then val went back. we went to converse to look at the bags then he went home after going with me to buy dinner. yuppers.
today was a special day. i'm supposed to be happy and delighted and elated and all the mushy mad feelings that comes with this but. i'm feeling yucky. i don't know why. i need hugs. bitches, i'm counting on you guys tomorrow.

she smiled
at 7:03 PM
Get awesome blog templates like this one from BlogSkins.com