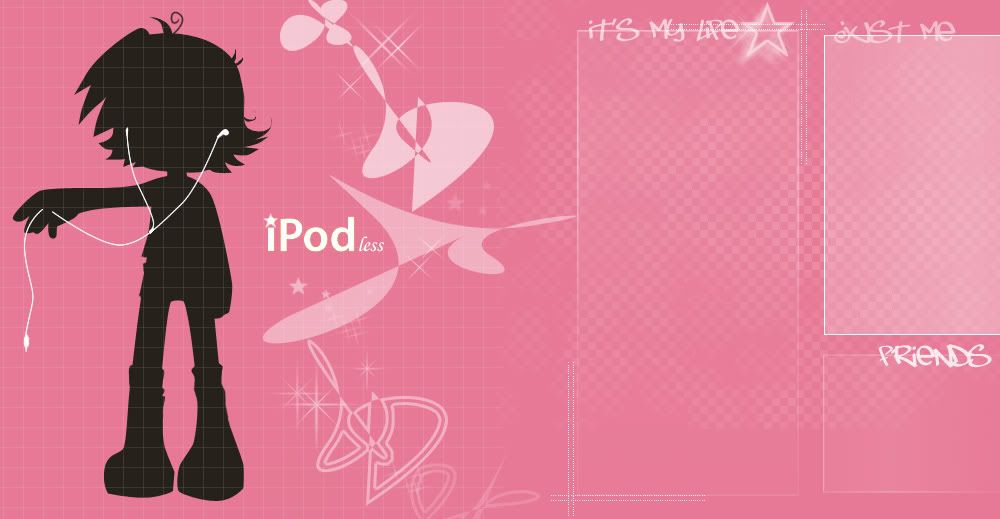 #vanessa;
the average
goddess,
the compulsive
shopaholic,
the absentminded
ditz,
and just a little
insane.
240788-->leo;
ex-IJTP.4/nine2004;
cjc.
1T05
;
swimmer
; drama mama; councillor;
laugh_out_loud247[at]hotmail[dot]com;
# resolutions;
1. participate more actively in CYF/Mustard Seed.
2. participate more in CCAs.
3. be a better older sister.
4. be a better daughter for once.
5. get good grades and maintain them.
6.
listen
, not talk. (this applies to class too!)
7. have a journal/diary.
8. be a friend to everyone.
9. remember important dates.
10. stay happy, even when the tears fall. :)
# linkage;
pinkstilettos;
temporary insanity;
guestbook;
poetry;
Friday, July 09, 2004

life without friends are like boobs without nipples - pointless.
the below post is a testimonial to how bloody brilliant i am! hahaha yeah right. i took about 4 posts to realise how it was done. hahaha. whoops. but,
thanks corinne!!
you rock! yayers! now everyone will see more pretty pretty pictures. yayyyy! *dances around the room* yay! hahahaha. ok. enough.
today was quite fun! except that some people in the class were missing 'cause of the rehearsal for drama night (which i can't go for because my mother has decided it's of me and therefore does not require my presence in any way whatsoever) anyway! sat with erika and tasha for most of the day. missed tasha like mad! haha. but ditced nalli because of that and i feel badddd. -sniffs- oh well. shall bring chocs for her on monday! hahaha. mmmmm. so yes. john is mad! i've got a 'van' written on my elbow and a 'john loves you' on my knee! hahaha. but i wrote on her arm: "dearest erika, i wurb chiu! love, mrs tay yit ming." hahahahahaha i am mean. hahaha. and right now i'm damn hyper. and i don't know why. hahaha.
a poem.
me is squidge, am full of folly.
messed things up. am velly solly.
hahahahahahaha! oh gosh. oh, y'know. my english is going down the drain ok. all thanks to all the bad influences around me! terrible. ok, i should go. laterrrs ya'll. x)
i likeee! -squeals-
she smiled
at 5:37 PM
Get awesome blog templates like this one from BlogSkins.com