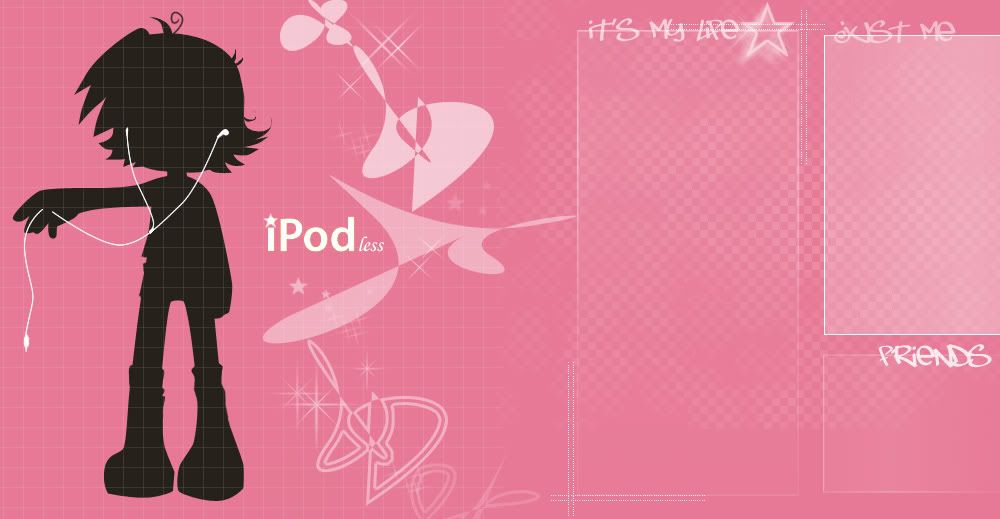 #vanessa;
the average
goddess,
the compulsive
shopaholic,
the absentminded
ditz,
and just a little
insane.
240788-->leo;
ex-IJTP.4/nine2004;
cjc.
1T05
;
swimmer
; drama mama; councillor;
laugh_out_loud247[at]hotmail[dot]com;
# resolutions;
1. participate more actively in CYF/Mustard Seed.
2. participate more in CCAs.
3. be a better older sister.
4. be a better daughter for once.
5. get good grades and maintain them.
6.
listen
, not talk. (this applies to class too!)
7. have a journal/diary.
8. be a friend to everyone.
9. remember important dates.
10. stay happy, even when the tears fall. :)
# linkage;
pinkstilettos;
temporary insanity;
guestbook;
poetry;
Wednesday, July 14, 2004

just a short entry. stupid chem tutor is coming soon. -makes face- hahaha. anyway, today was damn funny. that madmadmad bird! it flew straight in and hit the wall with a loud THUD! hahahahahahaha i thought erika had thrown something across the room and it hit the wall, but then i saw erika howling and crying with laughter and then everyone screaming and fussing about. that poor stupid mad bird! i had a bird like that once too! it slammed into a glass door in my
house
. hahahaha but that's GLASS. this is a BLUE WALL! i am speechless.
oooh. and my com is still rubbishy! hahaha. but i think it's working. dage, the scan didn't turn up anything this time! my goodness. hahaha. mmmmm. i still want to say something but i should not. it's mean. nat remind me to bitch to you tomorrow. hahaha.
gotstago. laters ya'll. -hugsallround-
JOKE:
saddam got death penalty. his last wish was for beckham to take it.
How to make a vanessa ann
Ingredients:

3 parts mercy

3 parts self-sufficiency

5 parts leadership
Method:
Layer ingredientes in a shot glass. Add sadness to taste! Do not overindulge!
she smiled
at 6:40 PM
Get awesome blog templates like this one from BlogSkins.com