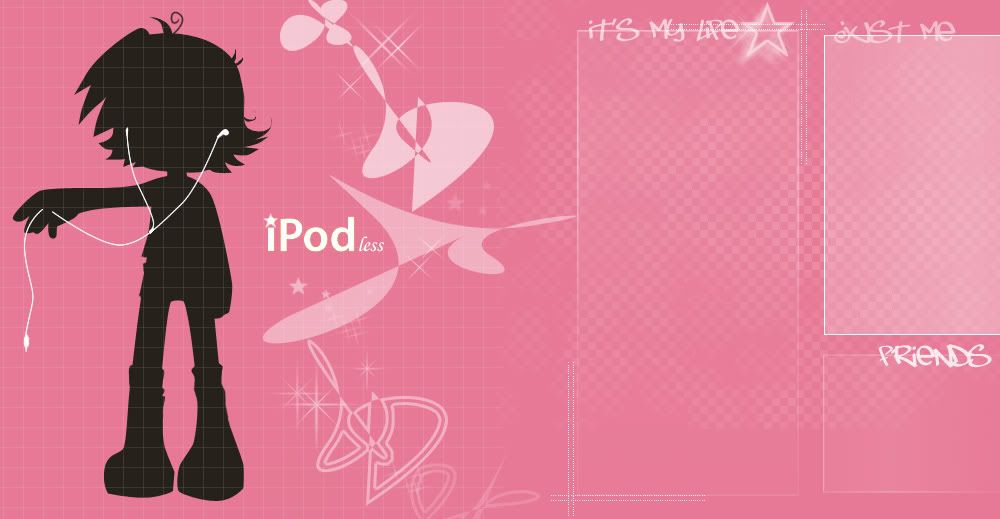 #vanessa;
the average
goddess,
the compulsive
shopaholic,
the absentminded
ditz,
and just a little
insane.
240788-->leo;
ex-IJTP.4/nine2004;
cjc.
1T05
;
swimmer
; drama mama; councillor;
laugh_out_loud247[at]hotmail[dot]com;
# resolutions;
1. participate more actively in CYF/Mustard Seed.
2. participate more in CCAs.
3. be a better older sister.
4. be a better daughter for once.
5. get good grades and maintain them.
6.
listen
, not talk. (this applies to class too!)
7. have a journal/diary.
8. be a friend to everyone.
9. remember important dates.
10. stay happy, even when the tears fall. :)
# linkage;
pinkstilettos;
temporary insanity;
guestbook;
poetry;
Saturday, June 26, 2004

-beams!- good/disappointing day all in one. dad came to pick me up at around ten and we went over to his place to see my darlings! i swear, they're the cutest cats on the face of the planet! the girl will just walk up to your foot and do a half-somersault(!) and just drape herself over your foot! so spoilt ok. and she loves digging her claws into your thighs when she sits on your lap! hahaha. anyway, bought breakfast and went there. my dad, step-mum and i had a 'talk'? hahaha. one thing i like about her is that she doesn't suck up to me or try to get me to like her or anything. she's just normal. haha guess i appreciate that. x)
after that, went to loyang to get his dell stuff that he's supposed to deliver on monday or something. then went to my bro's school to pick him up from his band and that shit ended only at
two?!
shit man. was supposed to go meet all my cousins at orchard mrt for lunch and sorta like a day out together. haha eurasians are very family-oriented. we like partayyys! hahaha. mmmm. oh! at my brother's school there's this veryveryvery handsome greyish-brownish-tannish tomcat! and it's so super friendly that my dad and i kept calling it 'she'. hahaha. eunuch! lols. but it's really gorgeous and sweet. i've adopted it. hahahaha.
greece won france! major upset? hahaha. i KNEW greece would win! hahaha. and i'm not even interested in soccer. lols. yupps. so headed back to bishan after that, had lunch at mass and went shopping a bit. and now i'm home! oooh. next week i'm dead! i've got to pay for 3 birthday presents. abish's, Hers and my dad's. shucks man. i want to buy her this book :
Bitter Sweet Symphony by Shyama Perera
. just finished reading it and it's very insightful! it's about a woman whose husband runs off with this woman he barely knows and how her world just crumbles. but how she manages to work it out in the end anyway! hahaha. real nicee! still, i don't suppose i have the dough. any donations, anyone? haha. x)
excerpt!-->
Why does love never happen the way you want it to? The night you're jammed into your sexiest underwear is the night you get stood up by your date. The moment when you're ready to give all to a man you barely know, a meal beckons.
Life is full of lost moments and unrequited longing.
When I was eighteen we'd go to clubs feeling hot, high and ready for love - and he only blokes who'd ask us to dance were either half-cut or four inches too short. So many opportunities lost for... lack of opportunity.
ahhh. boredom sets in. ooh okay, i shall go read my beautiful new book!
Boy to Girl by Terence Blacker
and no, it's not about a transvetite! haha. are you bored too?
go here!
it's fun! hahaha. oh and has everyone seen the
ij website
it's quite cool. x)
pretty girls want to touch my salsa!
she smiled
at 4:38 PM
Get awesome blog templates like this one from BlogSkins.com