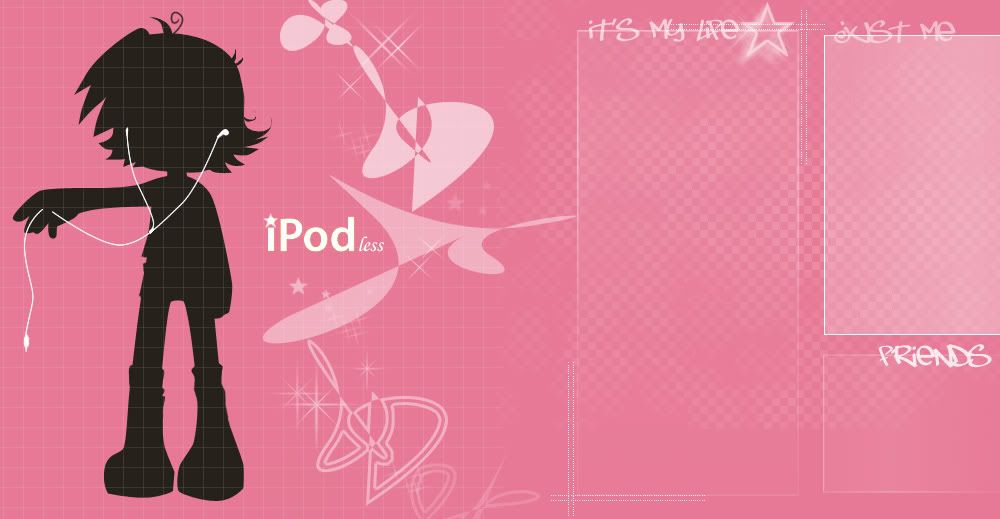 #vanessa;
the average
goddess,
the compulsive
shopaholic,
the absentminded
ditz,
and just a little
insane.
240788-->leo;
ex-IJTP.4/nine2004;
cjc.
1T05
;
swimmer
; drama mama; councillor;
laugh_out_loud247[at]hotmail[dot]com;
# resolutions;
1. participate more actively in CYF/Mustard Seed.
2. participate more in CCAs.
3. be a better older sister.
4. be a better daughter for once.
5. get good grades and maintain them.
6.
listen
, not talk. (this applies to class too!)
7. have a journal/diary.
8. be a friend to everyone.
9. remember important dates.
10. stay happy, even when the tears fall. :)
# linkage;
pinkstilettos;
temporary insanity;
guestbook;
poetry;
Thursday, April 01, 2004

i don't wanna waste my time becoming a casualty of society! don't wanna waste my time becoming a victim of your conformity!
HAPPY APRIL FOOLS DAY!
hahaha. today has been quite a laugh. nat and all actually ganged up and played a prank on me! -outraged- haha. but it was quite a good one. =) haha. and 4/8 and us switched classes after recess and that was fun 'cause ms chow took about a minute to realise that 3/4 of the class was not 4/9iners. x) FUN. haha. but it's sad, in that it's our first and last april fools day in ij. sec1, it was a saturday. sec2, it was a sunday. last year it was sars. =/
chemistry practical today was alright, even though wyna wasn't there! haha i'm not used to working by myself and not having someone to copy or double-check things with. and mrs tay kept asking me if i was alright, if i knew how to do the questions, if i could cope. -rolls eyes- could you tell my mother that please? haha whateverrr. anyway! ripped this off
joachim's blog
:
"The hardest way to love, is probably loving those you know are at fault, who are at wrong, who probably dislike you and never appreciate you for what you do, but that my friend, is the greatest love of all."
-speechless- wowww. wanted to say something more, but i can't remember it now. yeesh.
saying "i love you" is not the words i want to hear from you.
she smiled
at 6:54 PM
Get awesome blog templates like this one from BlogSkins.com