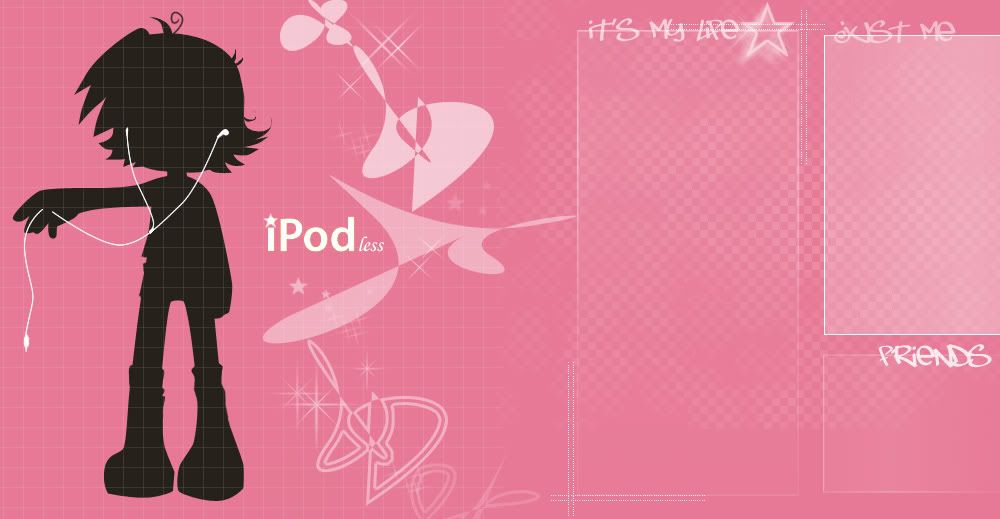 #vanessa;
the average
goddess,
the compulsive
shopaholic,
the absentminded
ditz,
and just a little
insane.
240788-->leo;
ex-IJTP.4/nine2004;
cjc.
1T05
;
swimmer
; drama mama; councillor;
laugh_out_loud247[at]hotmail[dot]com;
# resolutions;
1. participate more actively in CYF/Mustard Seed.
2. participate more in CCAs.
3. be a better older sister.
4. be a better daughter for once.
5. get good grades and maintain them.
6.
listen
, not talk. (this applies to class too!)
7. have a journal/diary.
8. be a friend to everyone.
9. remember important dates.
10. stay happy, even when the tears fall. :)
# linkage;
pinkstilettos;
temporary insanity;
guestbook;
poetry;
Thursday, February 26, 2004

my milkshake brings all the boys in the yard and they're like "it's better than yours, damn right, it's better than yours. i could teach you, but i'd have to charge."
don't really know what it means -points up- but it's a catchy song. haha been stuck in my head since yesterday. anyway, went for training last night. i HATE training! gosh. the people there suck. there's this 19-year-old girl there (sad to say, her name's vanessa too.) and she's so stuck-up, she'll only speak to the big-shot swimmers and ignore the rest of us pathetic losers. -fumes- pissing-offing. and it was quite tough too, even if the coach was pretty kind to me. haha. my arms are aching so badly, it's a torture just taking off a shirt. -winces- at least the next time i train, it won't be with such irritating idiots. =/
anyway, today was pretty okay. cathecism wasn't too bad, 'cause the Father came and talked to us and stuff, and it was really quite nice. =) but nat's so cynical about the Catholic faith it's really irksome sometimes! she's always questioning our beliefs and why we do it, and she makes them out to sound so silly. no offence to nat, of course, but i guess the main reason why it makes me feel so annoyed is basically 'cause *I* don't know how to answer her questions. that's pretty disgraceful for a Catholic. -sighs- gotta learn more. hahaha. anyway! NEWSFLASH: ms teo is veryveryveryveryveryvery annoying! she made us do our 2.4km run again (i improved by 8 seconds. wow.) and then she spent the next period talking! arrrrghhhh. and i'd been looking forward to playing football again. -pouts- irritating! oh well. next week i suppose. mmmmm. english period was
show and tell!
haha quite interesting, but i think mine was the most boring of the lot. haha. =) oooh but nat's was interesting 'cause she showed the world her 'hotties' book. LOL! ms chow's facial expressions were a laugh a minute. -giggles- x)
had chem practical after school today too. was pretty alright, i guess. i'm always getting sky-high marks for the practical tests, but my theory work is at the bottom of the class. eg: practical-35/40. theory-9/40. what can i say man. hahaha. xP went to eat at long john's after that with carol, qb and binny. kinda put a lot of thoughts in my head, which was probably why i was supremely quiet. hah. -ponders-
new link!
http://topaziel.blogspot.com">sean leow!
opened my eyes today, and i knew there was something different. saw you in a brand new way, like the clouds had somehow lifted.
she smiled
at 6:08 PM
Get awesome blog templates like this one from BlogSkins.com