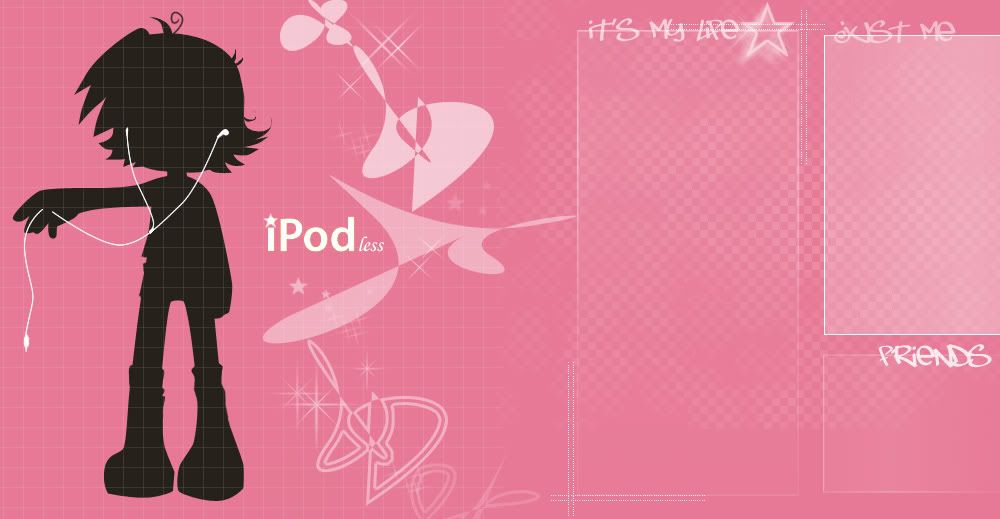 #vanessa;
the average
goddess,
the compulsive
shopaholic,
the absentminded
ditz,
and just a little
insane.
240788-->leo;
ex-IJTP.4/nine2004;
cjc.
1T05
;
swimmer
; drama mama; councillor;
laugh_out_loud247[at]hotmail[dot]com;
# resolutions;
1. participate more actively in CYF/Mustard Seed.
2. participate more in CCAs.
3. be a better older sister.
4. be a better daughter for once.
5. get good grades and maintain them.
6.
listen
, not talk. (this applies to class too!)
7. have a journal/diary.
8. be a friend to everyone.
9. remember important dates.
10. stay happy, even when the tears fall. :)
# linkage;
pinkstilettos;
temporary insanity;
guestbook;
poetry;
Thursday, February 19, 2004

ain't nothing but a heartache, tell me why. ain't nothing but a mistake.
today's been quite fun. haha ooh and i'm going for Green House Day this saturday! haha it's gonna be funn. x) anyway. cathecism was quite boring as usual. yappers keeps talking about marriage and this is the thrid week already?! a bit tiresome. haha i'm just quite cynical about the idea of marriage. and it's not 'cause of my parents divorce or anything, but isn't it a bit boring (for lack of a better word) to spend your entire life with one person? like every day you wake up and see him. every night when you go home you see him again. haha i think the romantic in me has died. xP hahaha. after that was PE! shiiiiit fun. haha we played football again! -beams- but this time our team didn't do so well 'cause we were up against candice, erika and qibing
all on the same team!
unfairr man. haha but the way our class plays football is reallyreallyreally hilarious! haha if our juniors saw us they'd die laughing. x) erika and candice should be banned mann. haha erika kicked the ball into rachel AGAIN. and candice whacked cheryl in the eye with it. tskk. hahaha. and this idiot qb! when you play against her it's every girl for themselves man. haha she squashed my toe! haha it looks damn gross now. practically yellow-green and pus-y. haha. xP -winces- hurrrts. haha but it was funnn. x)
amaths test after PE was kinda okay. didn't know how to do the first two but at least i knew how to do the last two. haha so it's quite an achievement already! -pats self- haha. mmmm recess was spent in the company of ms wan again. xP hahaha and it was quite funny haha robyn should know why. =) phys practical was boringboringboring. tiring too. xP so today = SHIT (Sorry Honey, It's Thursday.) but thank goodness tomorrow is TGIF (Thank God It's Friday!)!! haha. gotta go down to church for a meeting early though. mmmm. rushrushrush.
x)
now i can see that we're falling apart
from the way that we used to be.
no matter the distance, i want you* to know
that deep down inside of me...
you* are my fire, the one desire.
4niners SAC2004 photos are OUT!
mucho thanks to marie and wyna. x)
i don't wanna run away, but i can take it, i don't understand. if i'm not made for you then why does my heart tell me that i am?
she smiled
at 6:01 PM
Get awesome blog templates like this one from BlogSkins.com