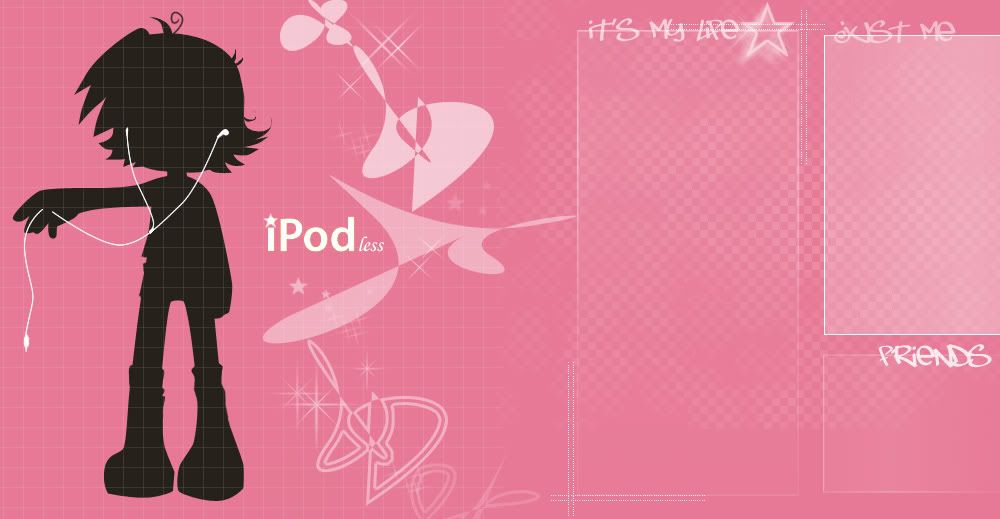 #vanessa;
the average
goddess,
the compulsive
shopaholic,
the absentminded
ditz,
and just a little
insane.
240788-->leo;
ex-IJTP.4/nine2004;
cjc.
1T05
;
swimmer
; drama mama; councillor;
laugh_out_loud247[at]hotmail[dot]com;
# resolutions;
1. participate more actively in CYF/Mustard Seed.
2. participate more in CCAs.
3. be a better older sister.
4. be a better daughter for once.
5. get good grades and maintain them.
6.
listen
, not talk. (this applies to class too!)
7. have a journal/diary.
8. be a friend to everyone.
9. remember important dates.
10. stay happy, even when the tears fall. :)
# linkage;
pinkstilettos;
temporary insanity;
guestbook;
poetry;
Saturday, January 31, 2004

you packed in the morning and i stared out the window and i struggled for something to say.
had physics tuition today! haha jennifer is really great. she's thorough and very clear and (here's the best thing) speaks properly and doesn't use much slang. haha i guess it's anti-singaporean to say this, but i don't really like slang words like 'sia' and 'power'. hahaha i don't know, it just sounds funny? but alot of people say that, so i've come to accept it haha. =) anyway, after that met mathilda and we went shopping! haha more like i went shopping and dragged her along. bought a bag for camp (i've no duffels whatsoever. deprived!) ate at kfc 'cause that silly goose didn't eat her lunch. went to popular after that to buy the silly goose's stupid set-squares. haha i think i irritated her too. lol. oh and she told me a bit of news, and i'm going to post the advice here: (for about the millionth time. haha she's going to kill me.)
CARPE DIEM! SEIZE THE DAY! GO FOR IT!
x)
headed back to church after that and while i was sitting with my mum and bro,
carol
came in and practically bellowed "vanessa ann!" -embarrassed- thank goodness there were only about 5 people in there. luckily my mum let me sit with her for mass. hahaha she's the most indecisive person in the world! haha so we sat with the cyf people. i think she annoyed shawn who was sitting in front of us. -snickers- hahaha i apologize on her behalf. lol. x) found out my brother's being taught by lester and lai. haha
les!
i knew it! hahaha.
feel like writing alot today, so forgive me for any incoherent rambling. need to de-stress haha. =) ooh ps! everyone read
erika's
blog. it mentions how i was irritating her yesterday hahaha. have i mentioned how much i like oldies? haha well except for the bee-gees. they're just unnatural. my mum bought both the "sentimental hits" CDs and i'm listening to one of them now. -sniffs- they're so sweet.
Look at this face, I know the years are showing.
Look at these eyes, I still don't know where I'm going.
I don't know much, but I know I love you.
And that may be all I need to know.
oldies rock. x)
you left in the rain without closing the door... i didn't stand in your way.
she smiled
at 9:29 PM
Get awesome blog templates like this one from BlogSkins.com