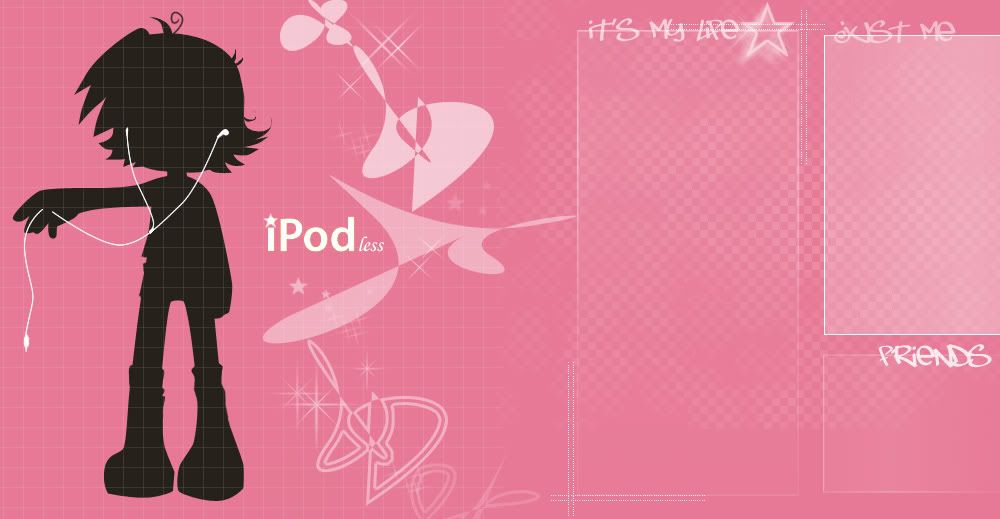 #vanessa;
the average
goddess,
the compulsive
shopaholic,
the absentminded
ditz,
and just a little
insane.
240788-->leo;
ex-IJTP.4/nine2004;
cjc.
1T05
;
swimmer
; drama mama; councillor;
laugh_out_loud247[at]hotmail[dot]com;
# resolutions;
1. participate more actively in CYF/Mustard Seed.
2. participate more in CCAs.
3. be a better older sister.
4. be a better daughter for once.
5. get good grades and maintain them.
6.
listen
, not talk. (this applies to class too!)
7. have a journal/diary.
8. be a friend to everyone.
9. remember important dates.
10. stay happy, even when the tears fall. :)
# linkage;
pinkstilettos;
temporary insanity;
guestbook;
poetry;
Saturday, January 03, 2004

pain is pain, however arcane it's origin.
first day of school was quite bittersweet haha. was the first one in class 'cause my mum sent me especially early. so we're in the new block now, st raphael instead of the old st gabes. i wanna go back! oh and they repainted the classrooms so they're all white and blue.
yuckks.
i want our old classroom back! we slogged so much over it and it was so pretty. pui. stupid school. hmmmm anyway, my form's ms yue now (hahaha no mr yap!) and she's quite okay la. actually not much happened at school, just that i got a ton of presents and now i feel terrible for not buying them anything! haha alright you guys will get gifts over the year k? x) much thanks to
stephi, natalie, tasha, chris, erika.
thanks you lot!
this yr's teachers aren't that nice but at least we've got eric tan again and mrs alex for lit! and not mag low or joteo! hahaha. oh and that shithead jenny lee, my amaths teacher, gave us homework. HELLO! FIRST DAY OF SCHOOL! pui. x( anyway, after school carol and i went to j8 to buy a present for a friend. and that lovely girl bought me a 'bracelet' that has the word
'ditz'
written across it! and she bought it from right under my nose and i didn't even know. hahaha guess that confirms that i'm really a ditz. xP haha
thanks dear!
mmmm. went home after that, did my homework (like a good girl should, apparently.) and headed down to church for cyf after that. ahhhh of all days to wear a skirt man! sat on the floor for over an hour watching a video. my whole leg was cramped! haha. hmmm it ended early so ange and i went to wait outside for my mum to come pick us up and lester, shawn, ethelbert, calvin and marcus waited with us? hahaha thanks! x)
new link!
lester!
i want things back to the way they used to be.
she smiled
at 11:45 AM
Get awesome blog templates like this one from BlogSkins.com