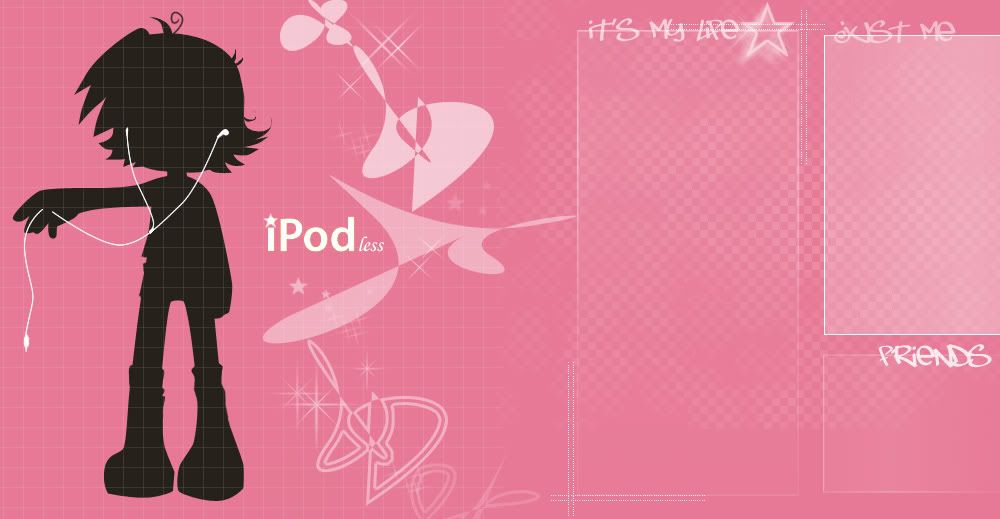 #vanessa;
the average
goddess,
the compulsive
shopaholic,
the absentminded
ditz,
and just a little
insane.
240788-->leo;
ex-IJTP.4/nine2004;
cjc.
1T05
;
swimmer
; drama mama; councillor;
laugh_out_loud247[at]hotmail[dot]com;
# resolutions;
1. participate more actively in CYF/Mustard Seed.
2. participate more in CCAs.
3. be a better older sister.
4. be a better daughter for once.
5. get good grades and maintain them.
6.
listen
, not talk. (this applies to class too!)
7. have a journal/diary.
8. be a friend to everyone.
9. remember important dates.
10. stay happy, even when the tears fall. :)
# linkage;
pinkstilettos;
temporary insanity;
guestbook;
poetry;
Friday, January 16, 2004

i'm backkk! x)
got banned from the internet for a week and grounded for a month last friday 'cause i went to watch a movie with carol, chris, abish and bernard. didn't tell my mum but silly me left the ticket stub on the washing machine. i'm a true ditz. hahah so anyway, lotsa stuff happened this week but i don't feel like trying to recall everything. so i'll just talk about today. haha and yesterday maybe. =)
there's so much i can't say when i look into your eyes. i'm afraid that you'll reject me and hurt my foolish pride. every day this feeling gets stronger but i could never let you know. there's so much behind my smile that i could never show. so i'll dream of us together, of just how it could be. and all that you are will remain the silent part of me.
today was pretty okay. had a social studies test on japan's industrial slowdown and i completely fucked it up 'cause i didn't study last night. not that i
didn't
want to study, i just couldn't concentrate. hmmmm that could be a problem. so yeahh the test was horrid and mrs tan was horrid-der. she's the most irritating teacher i've ever had! every single word that comes out of her mouth is so
measured
and
pronounced
like she's placing emphasis on every word. plus she's racist and likes to flaunt her wealth (or so i've heard anyway.) yuckks. just out luck. hmm oh and we also had an english descriptive essay test today and that was pretty fun even though mine didn't turn out very perfect. nat's one was the best! but she's a writer so. =)
i've really missed blogging! -squeals-
new link!
erika!
she smiled
at 5:15 PM
Get awesome blog templates like this one from BlogSkins.com