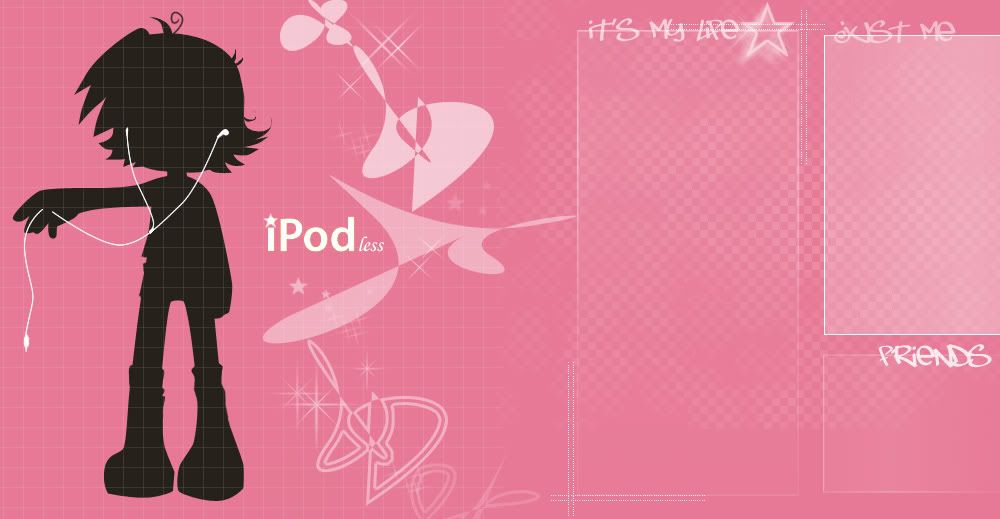 #vanessa;
the average
goddess,
the compulsive
shopaholic,
the absentminded
ditz,
and just a little
insane.
240788-->leo;
ex-IJTP.4/nine2004;
cjc.
1T05
;
swimmer
; drama mama; councillor;
laugh_out_loud247[at]hotmail[dot]com;
# resolutions;
1. participate more actively in CYF/Mustard Seed.
2. participate more in CCAs.
3. be a better older sister.
4. be a better daughter for once.
5. get good grades and maintain them.
6.
listen
, not talk. (this applies to class too!)
7. have a journal/diary.
8. be a friend to everyone.
9. remember important dates.
10. stay happy, even when the tears fall. :)
# linkage;
pinkstilettos;
temporary insanity;
guestbook;
poetry;
Friday, December 26, 2003

let me pray not to be sheltered from dangers, but to be fearless in facing them. let me not beg for the stilling of my pain, but for the heart to conquer it.
i'm sleepy! carol woke me up at 10 today. such an ungodly hour! tsk! anyway. my bro's new school uniform looks retarded and he's got to wear a tie as well. HAHAHAHAHAHA. x) anyway, my mum's forbidden me from going out until the Os are over next year which means i'll probably die by march. :) haha. only allowed out the last time today, to go to a CYF gathering at greg's house which is about two blocks down from my place. :) so yeahh. sorry
lulu
! you know i want to go to the marche thing on sunday. -sobs- will miss all of you!
john! marie! jieying! frances!
:/
hmmmm. christmas was not really christmas. i mean, it's supposed to be a time of happiness and joy, but i don't know... it just wasn't. found myself thinking about my dad. my cousins. where they are, what they're doing, wishing i could be with them. of course, i was at home, watching serendipity last night and some shitty tv show the night before on christmas eve. it just didn't feel like christmas! and the fact that my mum and i were still snapping each other's heads off (mostly mine being snapped at) didn't help to contribute to the spirit of christmas much. oh well.
new links!
ethelbert
berniee
sheryljie
when you think you're alone in this world, you're not. when you think no one understands you, someone does. and when the tears fall, God will be there to catch them... and to catch you.
she smiled
at 12:51 PM
Get awesome blog templates like this one from BlogSkins.com