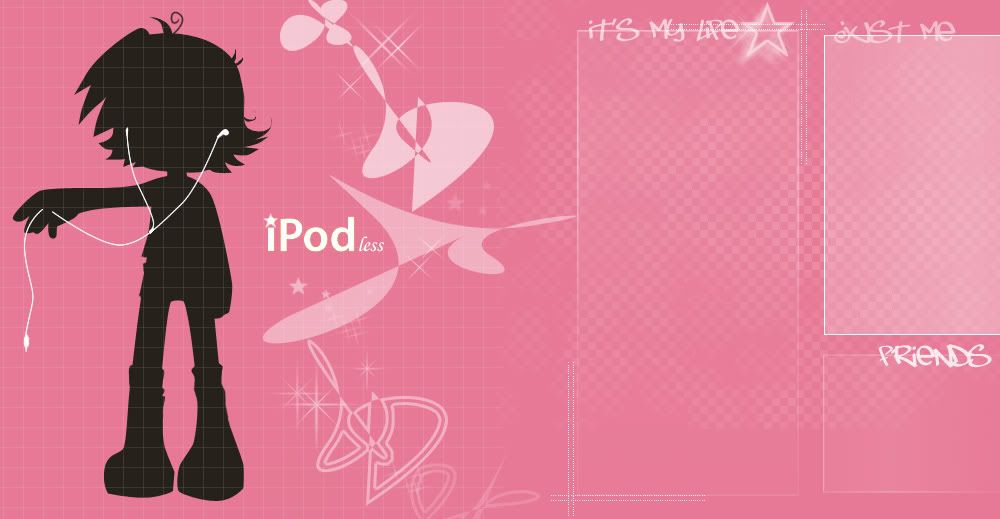 #vanessa;
the average
goddess,
the compulsive
shopaholic,
the absentminded
ditz,
and just a little
insane.
240788-->leo;
ex-IJTP.4/nine2004;
cjc.
1T05
;
swimmer
; drama mama; councillor;
laugh_out_loud247[at]hotmail[dot]com;
# resolutions;
1. participate more actively in CYF/Mustard Seed.
2. participate more in CCAs.
3. be a better older sister.
4. be a better daughter for once.
5. get good grades and maintain them.
6.
listen
, not talk. (this applies to class too!)
7. have a journal/diary.
8. be a friend to everyone.
9. remember important dates.
10. stay happy, even when the tears fall. :)
# linkage;
pinkstilettos;
temporary insanity;
guestbook;
poetry;
Friday, October 17, 2003

you don't mean anything to me. you're what i never want to be.
the chinese exam today was not so bad, considering i stayed up til 3 to study and woke up at 5 to study again.
which adds up to a grand total of 2 hours of sleep.
i look like a panda with eyebags the size of boulders. so that's the price of studying 12 chapters of chinese all in a night before the exam. how lovely. =) but the coffee i drank this morning has quite definitely ensured no sleep for the next few hours or so. so i guess i'll be reading my amaths textbook, trying to figure out what the hell is the binomial theorem. yucks. amaths sucks. *bleahs*
mmmm. after the exam, had an obs briefing (again! so embarrassing.) before going for brunch with marie and baby. those two are completely mad okay. dipping marie's hashbrown into her ice-cream. and marie can't eat ice-cream! *howls with laughter* haha. meanie. =) on the bus home, marie told me about going to mediacorp and standing in as extras! hahaha i'd like to try that. i mean, you get to get involved in "acting" (however meagre) and you still get paid. apparently it's $80-$200 per day or something. so damn cool. =) maybe i'll try it after i get back from obs. hahaha but then the camera screens will probably crack so... haha. i feel hyper. there's only ONE more paper to go, and then we're free. *dreamy* 4 days of school before obs. can't hardly wait!
been singing my laogong's songs for the whole day today. and i think yappers thought i was cheating 'cause i was singing without making any noise. hahahaha. so it looks as if i'm talking to someone by just moving my lips. *weirddd* and it was so embarrassing today 'cause
roxy
told me she can hear me talking to myself during the exams. omg. hahaha. so freaky okay. i didn't even know that i talk to myself, let alone so loudly that even she can hear it. i think i have a problem. oh well. whooops* sprry roxy! -embarrassed-
oooh news! haha.
kelly
says her mum wants to publish a book on my poems! *blushes* omg! i feel so flattered and it's not as if i write very well or whatever so it's such an honour! OMG~ hahaha i'm mad. mmmm. so the plan for today is to go and sleep for the next 5 hours or so, go for amaths tuition where i shall beg my teacher to teach everything on binomial theorem and permutations+combinations. and then i shall go and write more poems. =) *poetic madness*
taking my time / i'm trying to leave the memories of you behind / i'm gonna be fine / as soon as i get your picture right out of my mind.
she smiled
at 12:41 PM
Get awesome blog templates like this one from BlogSkins.com