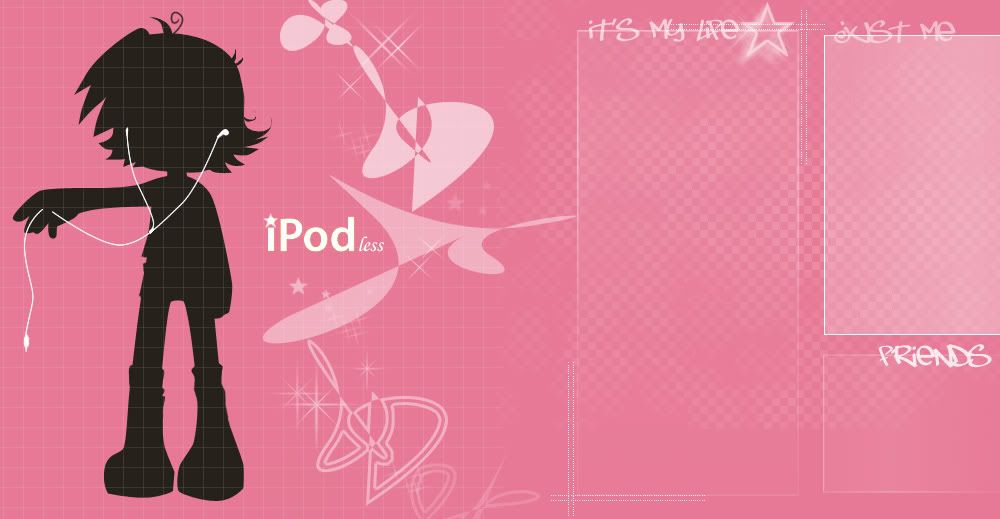 #vanessa;
the average
goddess,
the compulsive
shopaholic,
the absentminded
ditz,
and just a little
insane.
240788-->leo;
ex-IJTP.4/nine2004;
cjc.
1T05
;
swimmer
; drama mama; councillor;
laugh_out_loud247[at]hotmail[dot]com;
# resolutions;
1. participate more actively in CYF/Mustard Seed.
2. participate more in CCAs.
3. be a better older sister.
4. be a better daughter for once.
5. get good grades and maintain them.
6.
listen
, not talk. (this applies to class too!)
7. have a journal/diary.
8. be a friend to everyone.
9. remember important dates.
10. stay happy, even when the tears fall. :)
# linkage;
pinkstilettos;
temporary insanity;
guestbook;
poetry;
Sunday, August 10, 2003

wheeeeeeeee~ Today is yet another lazy loony Sunday! Went for training this morning with
Ubrina
and Stephanie. and Steph was so nice! She asked me to write in her autograph book even though I only knew her this year and don't really know her that well at all. =) I'm so flattered! hahaha and Ubrina and I discovered how hard it actually is to raise both your legs straight into the air without bending your knees. *grin* All in all, training today was quite okay. =)
Oh! I went to the National Day Parade yesterday! It was the most wonderful, beautiful, superb and brilliant parade that i'v ever been to! Everything went so smoothly, and it felt like the whole stadium just kinda... bonded? I don't know haha =) When we did the Kallang Wave, it actually went around the stadium 4 times! And usually it just dies after 1. haha Gurmit Singh was so funny! You know how they divide the whole stadium into two teams and make them compete against each other in cheering and stuff like that? yeah well he was in charge of Team B and i was in Team A la. Then after this one cheering thing, he was like 'Oh, Team A isn't so bad after all... I heard about 5 people screaming." hahaha it doesn't sound very funny, does it? haha but I laughed so hard! x) *twisted* =) I was tingling during all the sentimental and touching parts cos I felt so sad... They had this segment about the crisis on SARS and everyone was like completely silent. =') So moving... hahaa and I think this year's song for National Nay, the "One United People" by Stefanie Sun is the best National Day song for a very very very long time! =D hahaha and I like the "Stand Up For Singapore" version that Celest Chong and some other people sang. hahaa I'm in a very patriotic mood right now! *grin* xD
I drove you to the edge of the map and after that / I pushed you off just to watch you fall / You never were the bounce back kind / But boy this time you've proven me wrong after all / Now I'm the one who's gonna crawl...
she smiled
at 1:42 PM
Get awesome blog templates like this one from BlogSkins.com